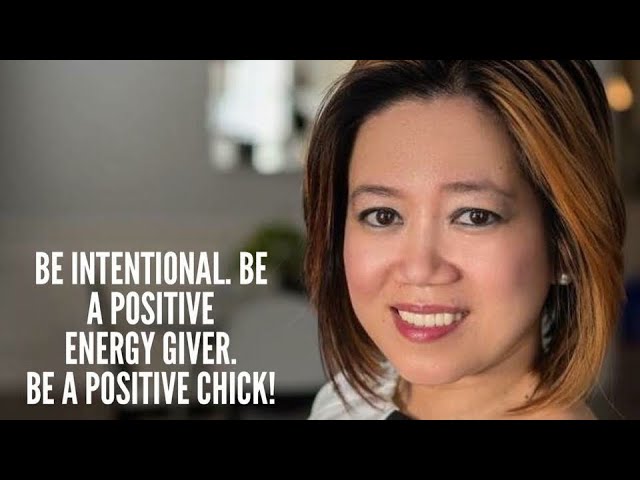 Welcome my dear #TEAMPositiveChick Tribe!
I'm Hazel Fernandez, your #PositiveChick sister from another mother. And I'm on a mission to help you ditch negative self-talk so you can live with joy and positivity.
If you are sick and tired of negativity. This is the place for you to help you change your mindset. Renew your mind and be your own Positive Chick.
Help us spread the word so we can reach more soul sisters around the world who are still struggling in the Sea of Negativity.
Please LIKE, COMMENT, and SHARE for more positive vibes.
"Your vibe attracts your tribe."
Facebook:
www.facebook.com/positivechickhq
Instagram:
www.instagram.com/positivechickhq
Hope to hear from you soon!
Stay positive,
Hazel 🇵🇭😘🇨🇦
#yourvibeattractsyourtribe #positivechick #mindset #teampositivechick #lifecoaching #canada #encouragement #mukbang #life #choosejoy #montreal