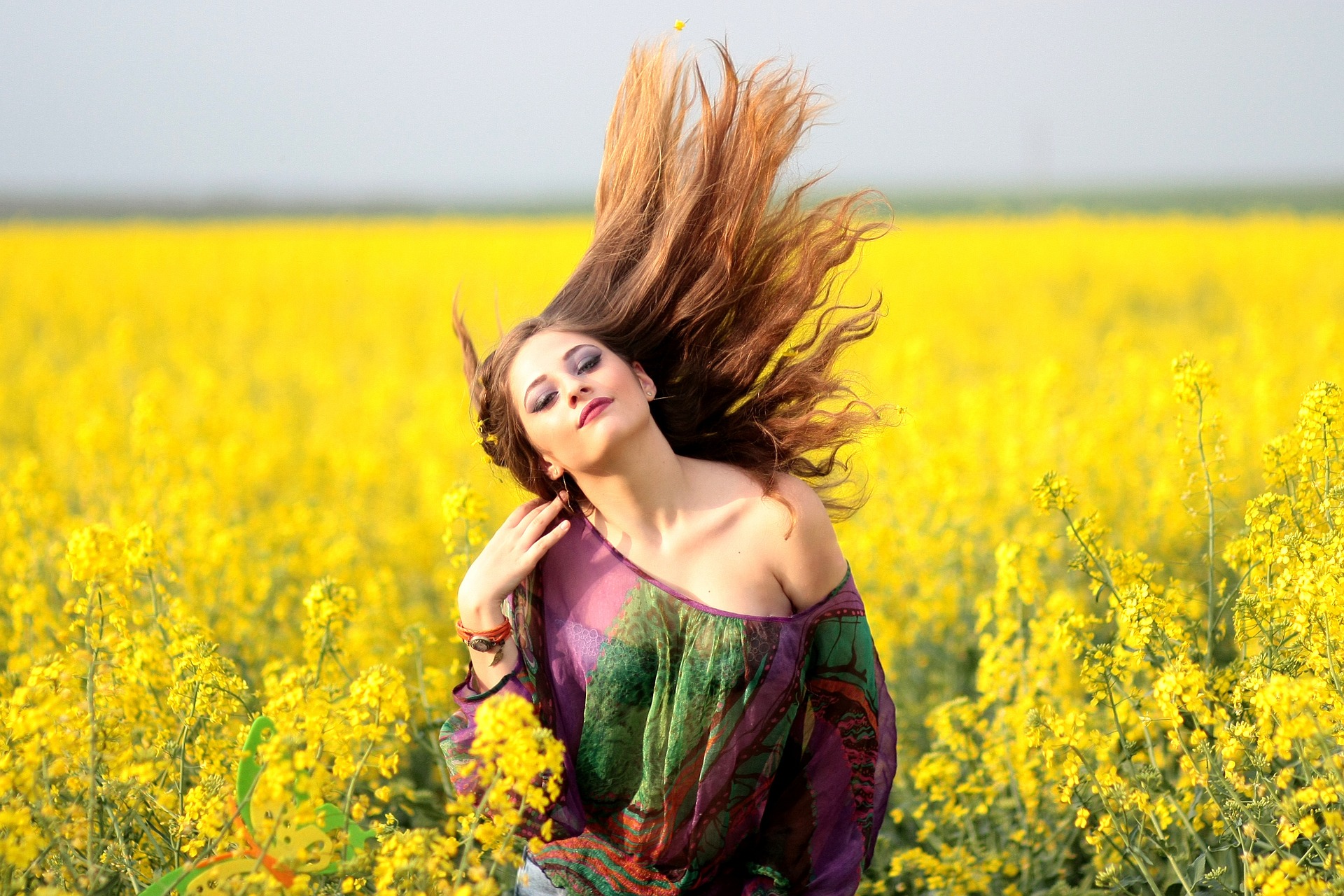 Life is full of opportunities and one of of them is to learn about how to achieve emotional freedom. Tag a friend and spread positive vibes now!
Your pain.
Your shame.
Your loss.
Your broken heart.
Your success.
Your worry.
Your negativity.
These are open doors that you can use to have a positive transformation.
Do you need a boost of positivity? Click the link below to check out my personalized coaching packages: http://bit.ly/2bL0Ltf
Whatever it is that you are going through right now. We all go through tests — some of them are difficult, hard, and painful. These negative emotions are simply a path that you can use to move through a higher purpose.
Freedom from these negative, uneasy emotions is key to becoming a better version of yourself.
This is where a lot of people get stuck in a rut. We were told to ignore our feelings of anger, fear, worry, not being good enough, as if it is our fault.
Hey chicky! Do you need a boost of positivity? Click the link below to check out my personalized coaching packages: http://bit.ly/2bL0Ltf
Let's talk!
Hazel Fernandez
www.positivechick.com