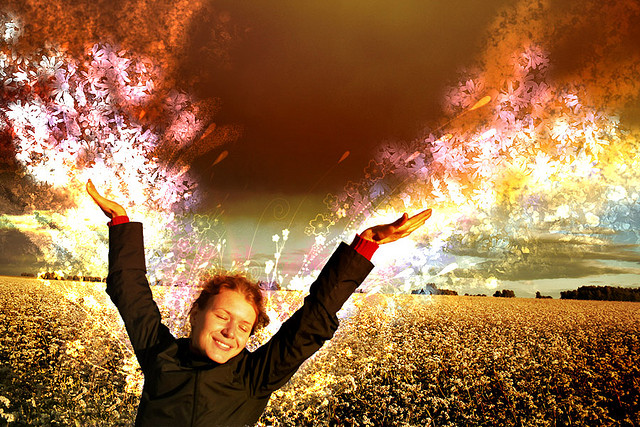 We live in a world that is charged with negative and positive energy. And it is important that we learn how to protect ourselves from these toxic energies that rob us from joy, peace, happiness, because they drain our positive energy.
I had a free Facebook Live Training Session teaching others on how they can protect themselves from negativity, so their souls can shine and spread positive energy in a stressful, and negative world. I offer free training sessions every Mondays and Thursdays, 7pm, Eastern Standard Time, and every Saturdays at 3pm, Eastern Standard Time, on our Positive Chick Facebook Page. 
If you want to know more on how you can change your mindset, feel free to check out my private personalized coaching packages.