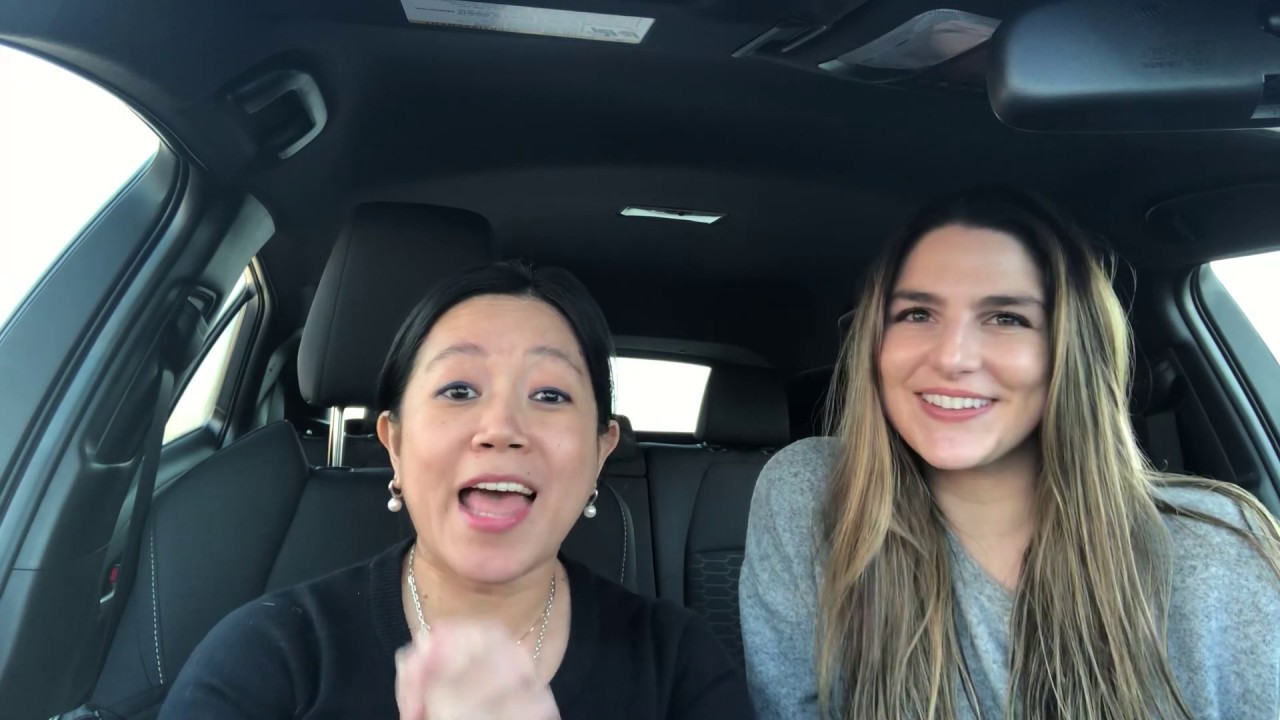 In this video, HOW TO FIND YOUR TRIBE | POSITIVE CHICK TRIBE, we have a special guest and another #positivechick, Saria where we talk about how we find women who are positive, accountability partners, goal-getters and supportive in making our dreams come true – no matter how challenging life can be.
PLEASE LIKE & SUBSCRIBE.
Don't let anyone dull your sparkle, chicky!
Love,
Hazel xo