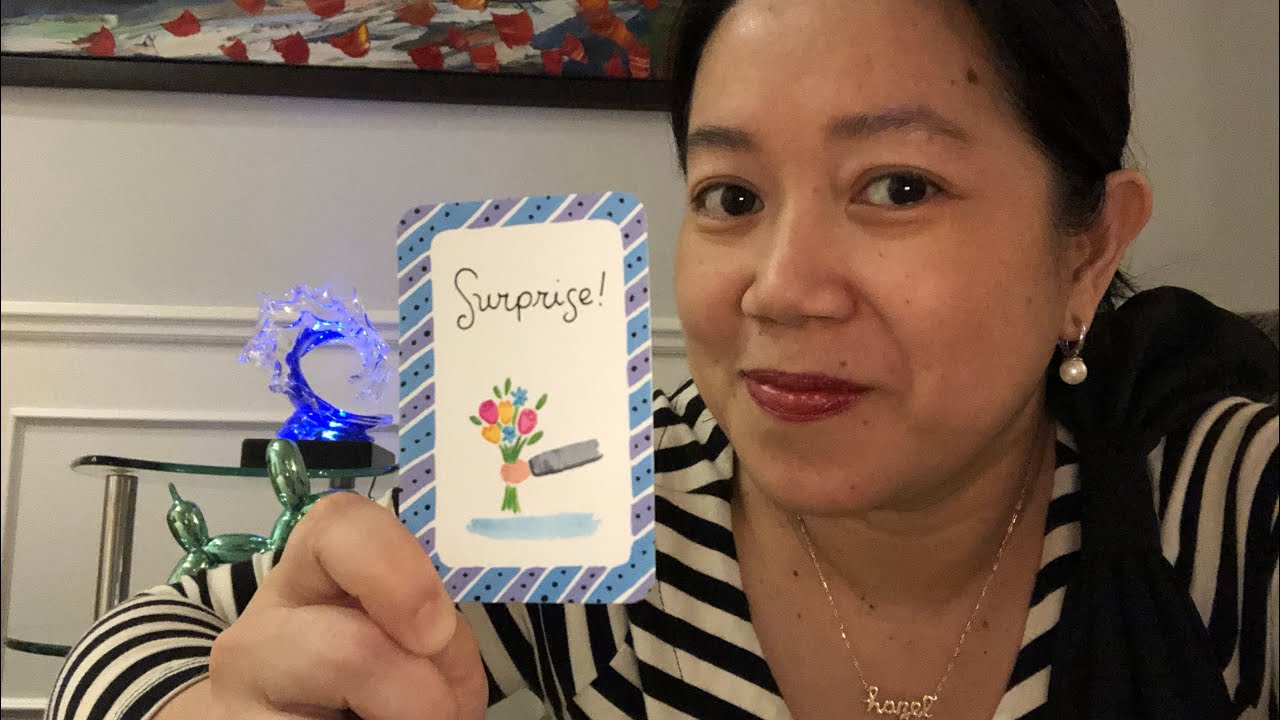 In this video HOW I CREATE MY OWN DIY POSITIVITY JAR, I will share with you my inspiration and why I love them because it reminds me of WHY I'm doing what I do to spread my mission.
Please watch until the end.
LIKE, SHARE & SUBSCRIBE for more positive vibes.
Don't let anyone dull your sparkle!
Love,
Hazel xo
Email me: positivechickblog@gmail.com
Follow me on Social:
www.instagram.com/positivechickhq
www.facebook.com/positivechickhq
#positivechick
#positivityjar
#inspiration