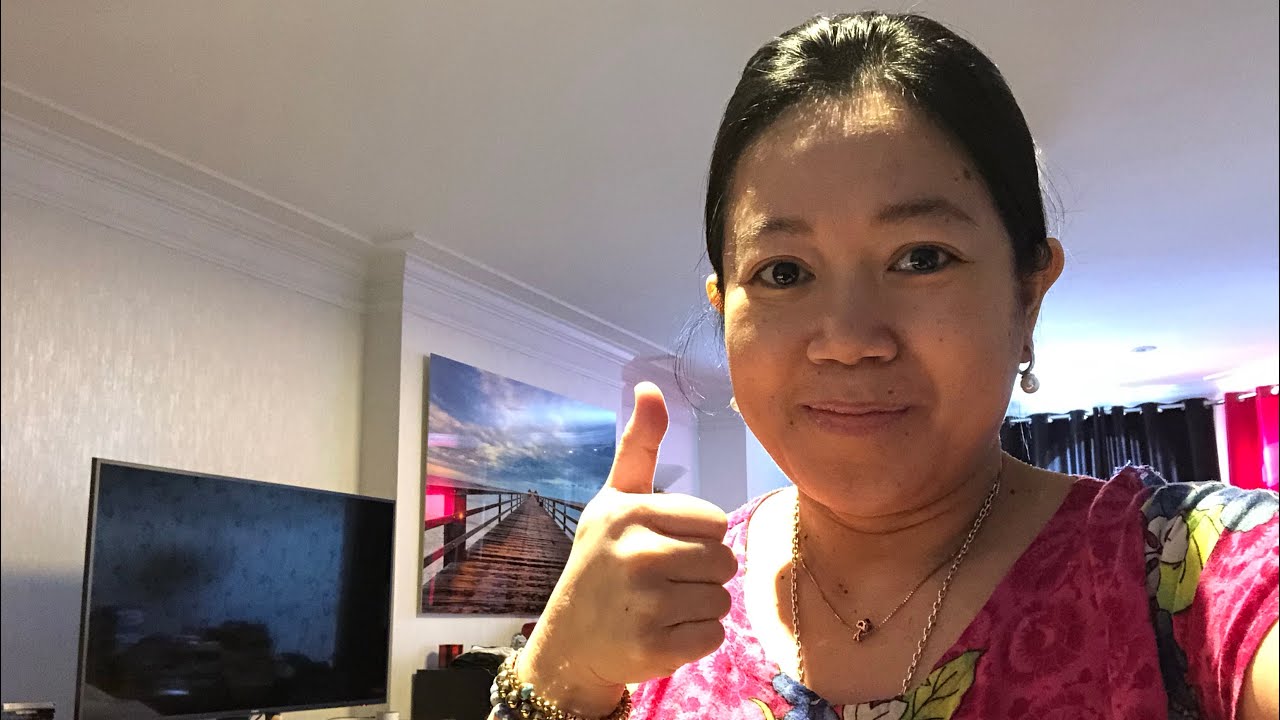 In this video, HAPPY VALENTINE'S DAY | GOD LOVES YOU, I'm sharing a poem with the intention to encourage and remind you to be the best version of yourself.
Life is not easy but it is also beautiful when you surround yourself with joy and positivity.
It's a choice.
So what brings JOY & positivity into your soul?
Think.
Do something about it.
Love,
Hazel xo
Follow me on Instagram: www.instagram.com/positivechickhq