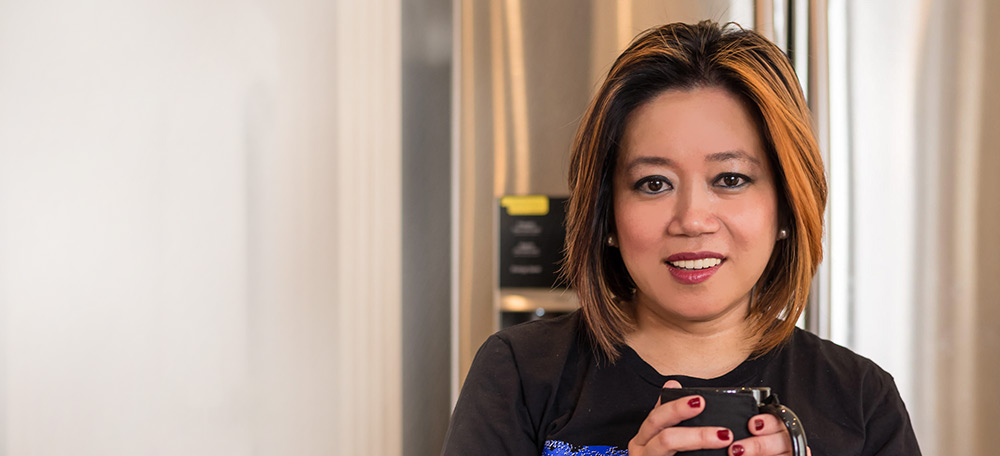 ABOUT
Hey beautiful soul!
Hazel Fernandez here at your service. Born and raised in the Philippines, but moved to Canada in 2007 as it had always been my vision to move to America to pursue my own dreams. In 2013, I went to see "An Evening with Oprah Winfrey" and everything seemed to come together for me after that. When I was considering the next steps to take in my life, I asked myself what my "gift" would be in this world and then "Aha!", it came to me: I'm a positive minded person who enjoys helping others. I'm always optimistic.
In fact, the truth is that I've been helping people my whole life! So after much support from friends and family, I decided to make this my life's work and learn the professional tools in order to support your fellow human, and therein, created this platform from which to spread my positivity to all the women from around the world.
In 2013, I founded PositiveChick.com. I love to read books, take walks in the park and enjoy the outdoors and ocean fronts. I am currently the Chief Executive of Positivity of this website and was proud to meet a few empowering women like Marianne Williamson in May 2015 and Mary Morrissey in September 2015.
My goal is that if you're feeling blue from time to time, this site will make you smile. I'm thankful to God that I'm one of the lucky people in the world who has found their calling in life and has made it their profession. I look forward to working with many of you and taking you to the next stage in your positive evolution as a woman! Let's be happy!